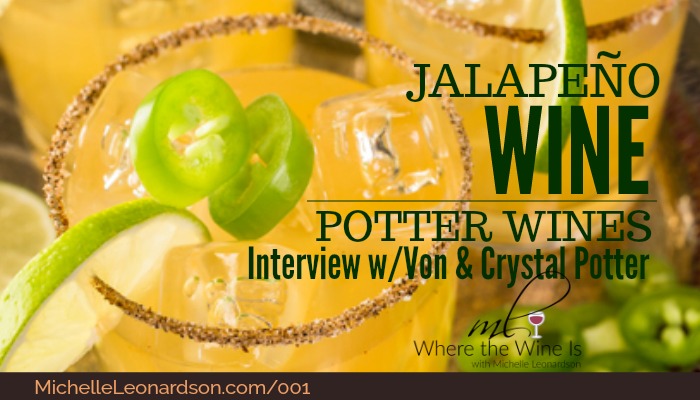 Von Potter is the winemaker and visionary of Potter Wines.  He has turned his hobby into his profession alongside Crystal, his partner in the wine biz (and in life).  Von has crafted traditional award-winning wines, though Potter Wines are best known for their Jalapeno Wine and best-selling Jalapeno Wine Lemonade.
*This post contains affiliate links.
The winery is not currently open to the public, but you can find their "mobile tasting room" downtown April – December at the Boise Farmer's Market and May – October at the Capitol City Farmer's Market.
Related Links
Potter Wines:
Website
Crystal's Blog
@PotterWines
Wine Review: The Ambassador
Blog Post: Spotlight on Idaho Wineries | Potter Wines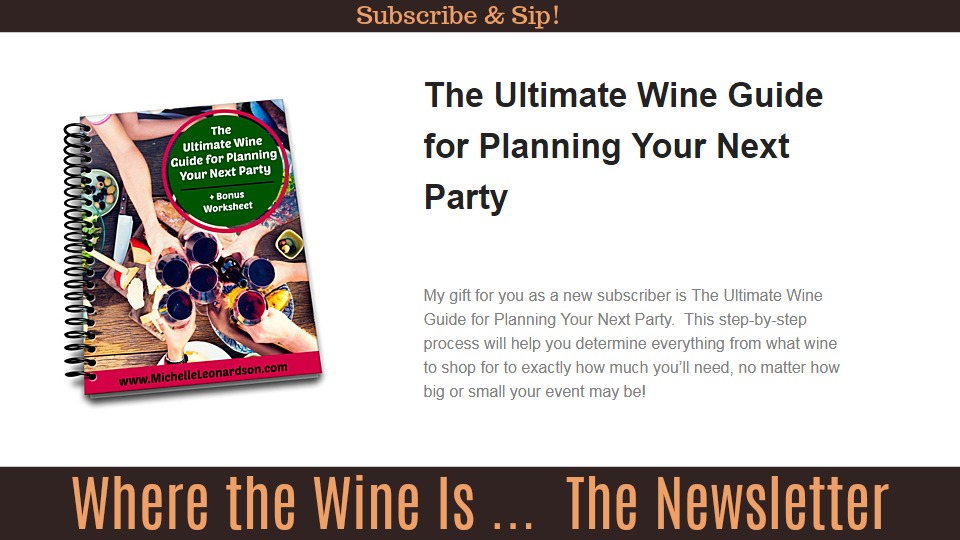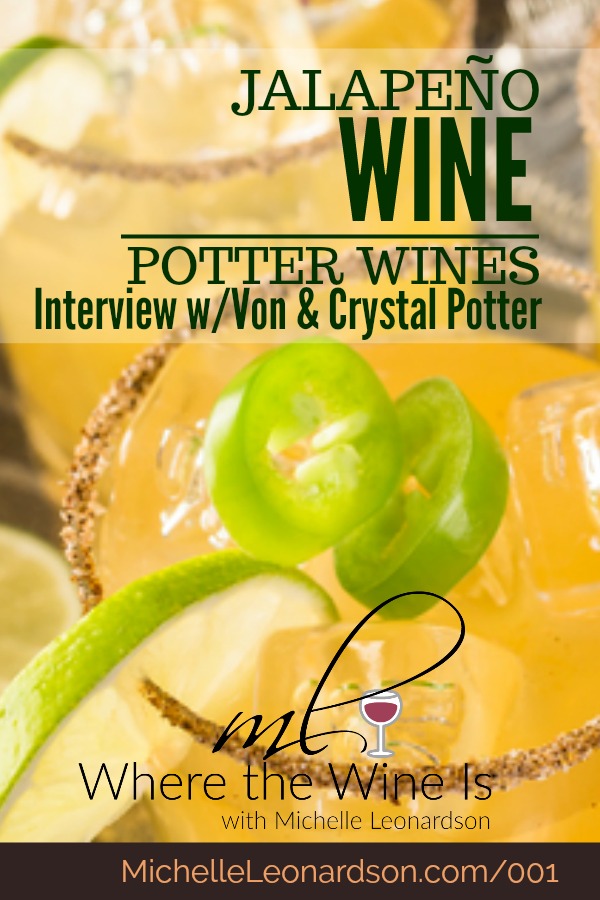 Podcast: Play in new window | Download | Embed
Subscribe: Apple Podcasts | Android | RSS