Having been repeatedly asked, "Why should I care about Idaho wine?"  Michelle tackles the question with a discussion about the history of the United States wine industry and Idaho's surprising role.  By the end of this episode you will know where the Idaho wine industry began, what lead to its rise and why it is an important region to watch right now!
Related Links
An Invitation to Join the Where the Wine Is Community!
Contact Michelle
m@michelleleonardson.com 

A Note From Michelle:  If you would like to see the Idaho wine regions, please contact me and together we will build a custom tour.
Cheers!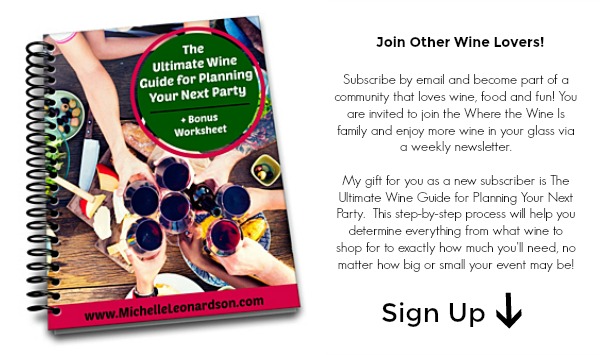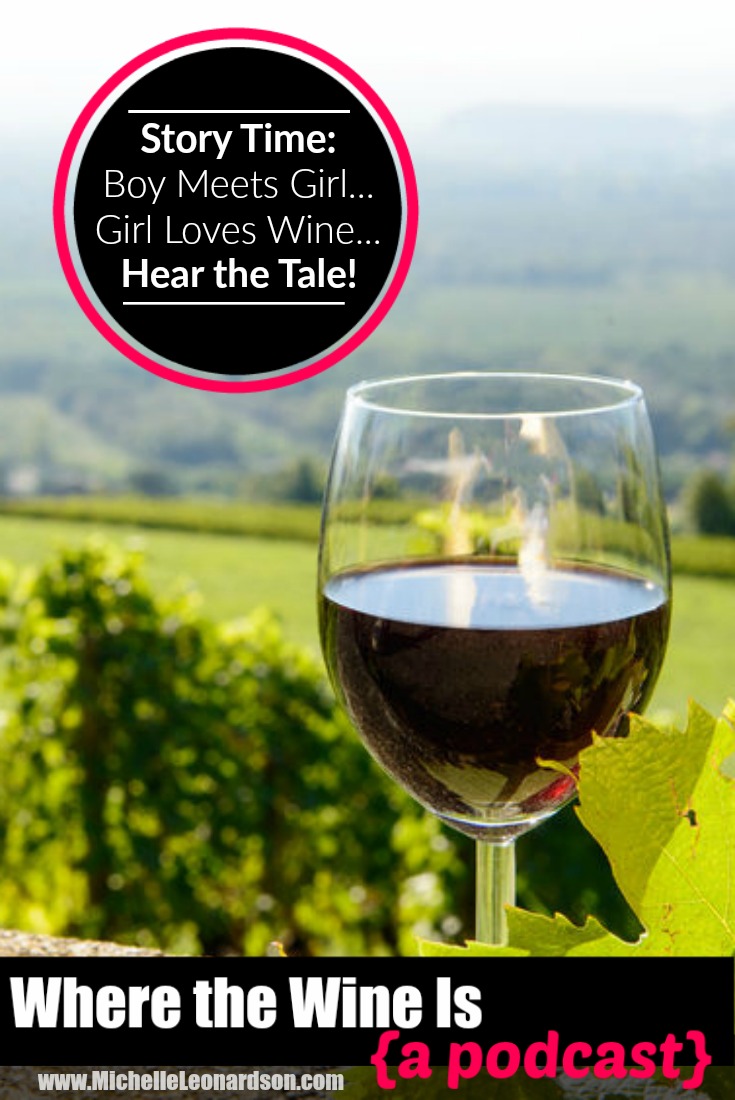 Podcast: Play in new window | Download | Embed
Subscribe: Apple Podcasts | Android | RSS