Hailey Minder is the assistant winemaker at Telaya Wine Co. and she is the owner and winemaker at 3100 Cellars, which is Idaho's first sparkling only winery.  In this episode Hailey shares her journey into the world of wine while giving valuable tips for those interested in the pursuit of wine education.
Winery Links
3100 Cellars 
@3100 Cellars
Educational Links
Idaho Wine Commission Scholarship Application
Educational Travel Funds
Washington State University Viticulture & Enology
Cheers!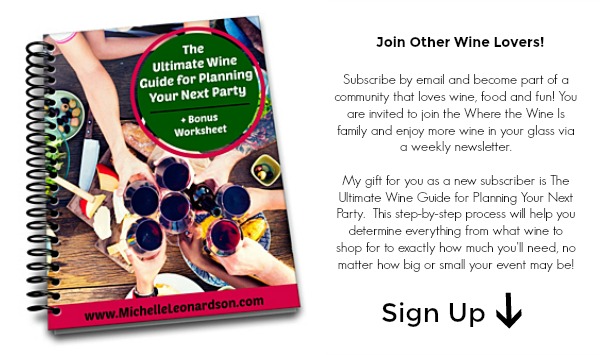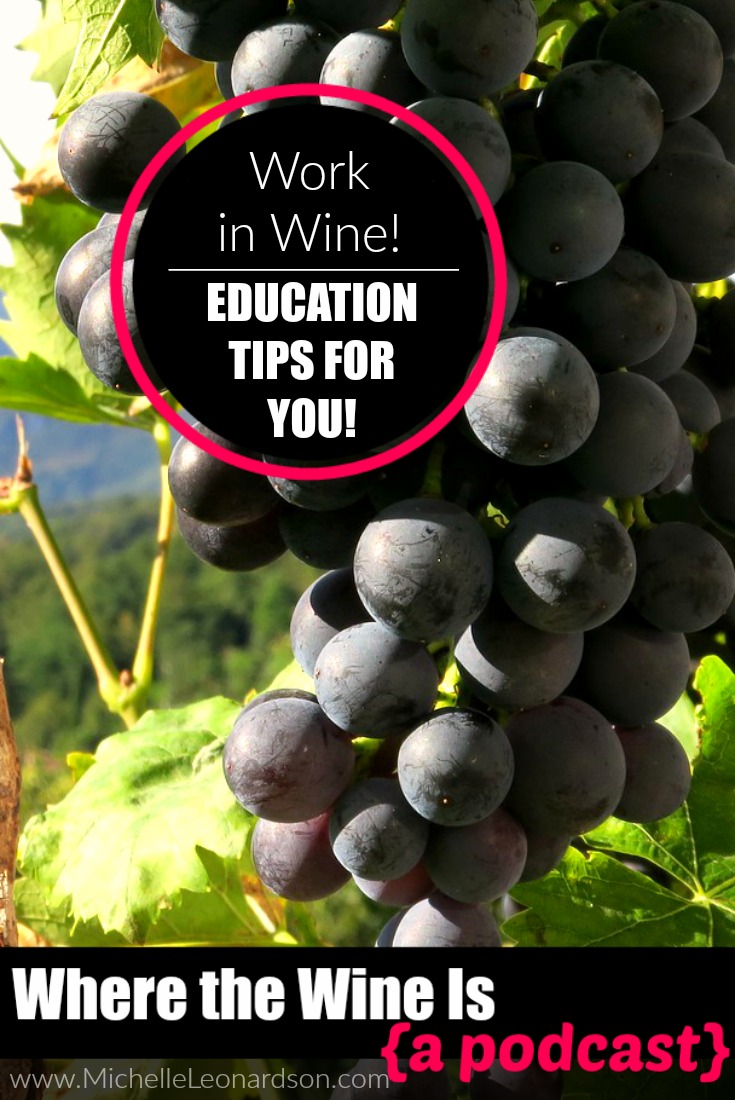 Podcast: Play in new window | Download | Embed
Subscribe: Apple Podcasts | Android | RSS