In this episode we continue our exploration of Idaho food and wine pairings.  Learn about Idaho's most widely grown red wine varietals and the key factors that go into pairing them with food.  These helpful tips and recommendations will inspire you in your food and wine pairing journey.  Experiment on your own and have fun!
This post contains affiliate links, which means I may get a commission at no extra charge to you. Thank you!
Related Links
Twitter
@mleonardson
Email me! m@michelleleonardson.com
Book Recommendation: Wine Folly: The Essential Guide to Wine
Cabernet Sauvignon Food & Wine Pairings
Steak
Marbled Rib Eye with Williamson Orchards & Vineyards Cabernet Sauvignon
Prime Rib with Telaya Wine Co. Cabernet Sauvignon
New York Steak with 2014 Pend d'Orielle Winery Cabernet Sauvignon
Elk
Cast Iron Pan Seared Elk Tenderloin with Cabernet Sauvignon
Merlot Food & Wine Pairings
Steak
London Broil w/Wine Reduction Sauce and/or Mushrooms with Sawtooth Winery Classic Fly Merlot
Beef Ragout w/Gnocci with Ste. Chapelle Winery Open Air Merlot

Lamb
Braised Lamb with Vale Wine Co. Merlot
Syrah Food & Wine Pairings
Salmon
Charred Salmon w/Pepper, Sage & Rosemary with 3 Horse Ranch Syrah
Steak
Beef Stew with Cinder Wines Syrah
Bison
BBQ Bison Meatloaf with Coiled Wines Sidewinder Syrah
*A Note from Michelle:  My sweet Newfie, Lindsay, is recovering well from his ACL surgery.  Thanks for the well wishes!!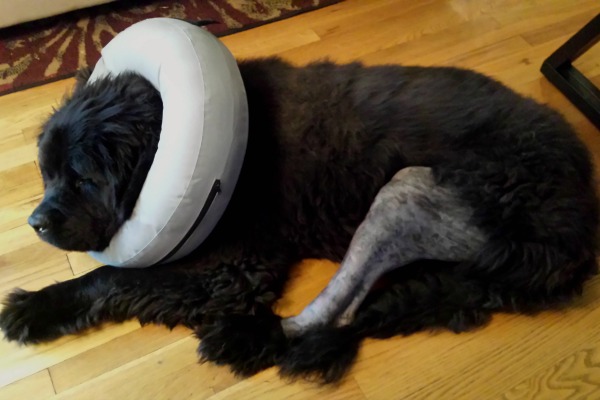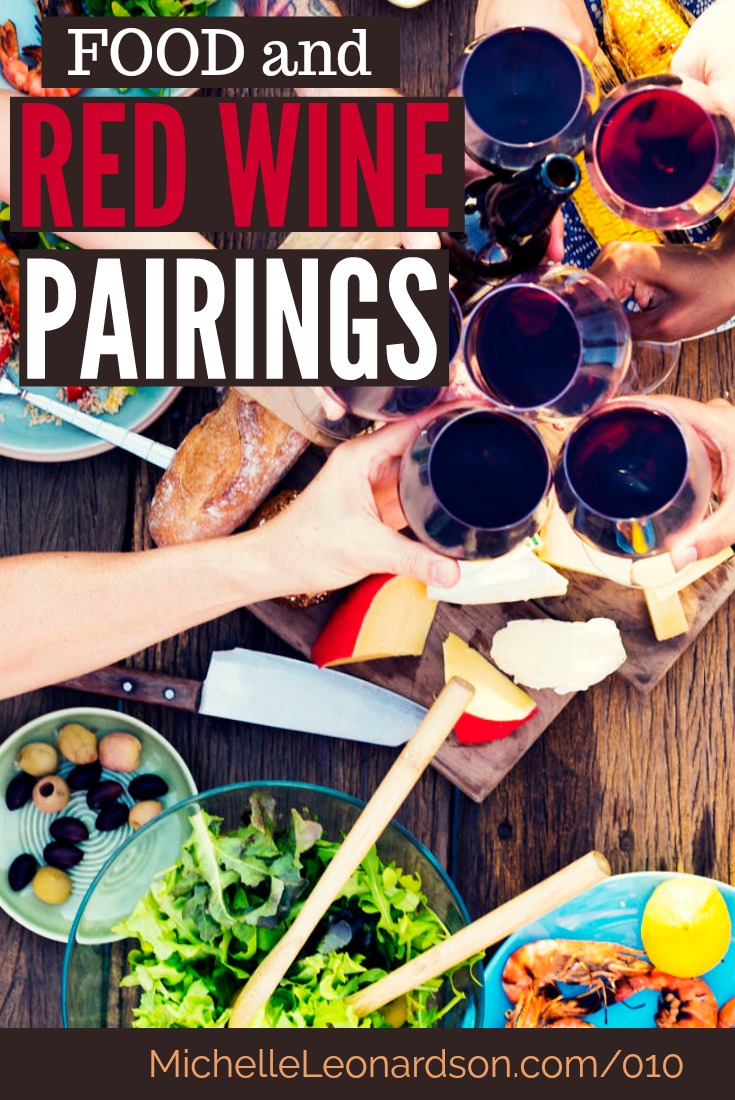 Podcast: Play in new window | Download | Embed
Subscribe: Apple Podcasts | Android | RSS