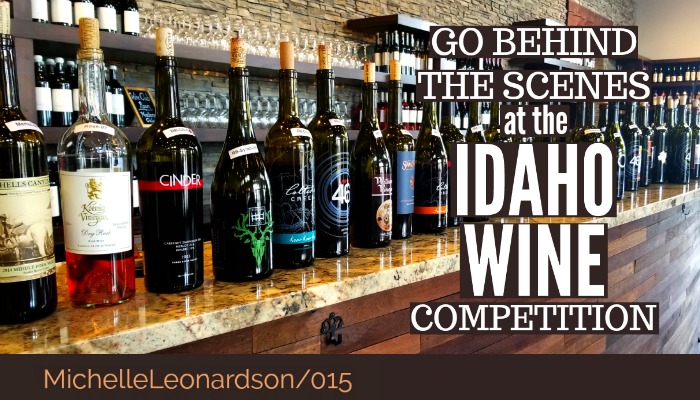 Your host Michelle Leonardson worked the room at the eighth annual Idaho Wine Competition, from the hustle and bustle of the staging area to the quiet judges' panels in the main arena.  Go behind the scenes and learn what it is like to observe 152 wines and 9 ciders be awarded gold, silver and bronze medals.  Find out who won big and note which wines to add to your cellar.  Cheers!
See a complete list of the Idaho Wine Competition Medalists at Great Northwest Wine.
Related Links
Great Northwest Wine
The Idaho Wine Commission
Koenig Vineyards 2014 Late Harvest Riesling
Join Me at JUMP!
If you live in Boise or the surrounding area, I'd love to see you at my wine class on Tuesday, October 4, 2017 – Wine Tasting for Enthusiasts!
*Update: Please follow this link to the Classes page for Michelle's upcoming wine sessions at JUMP.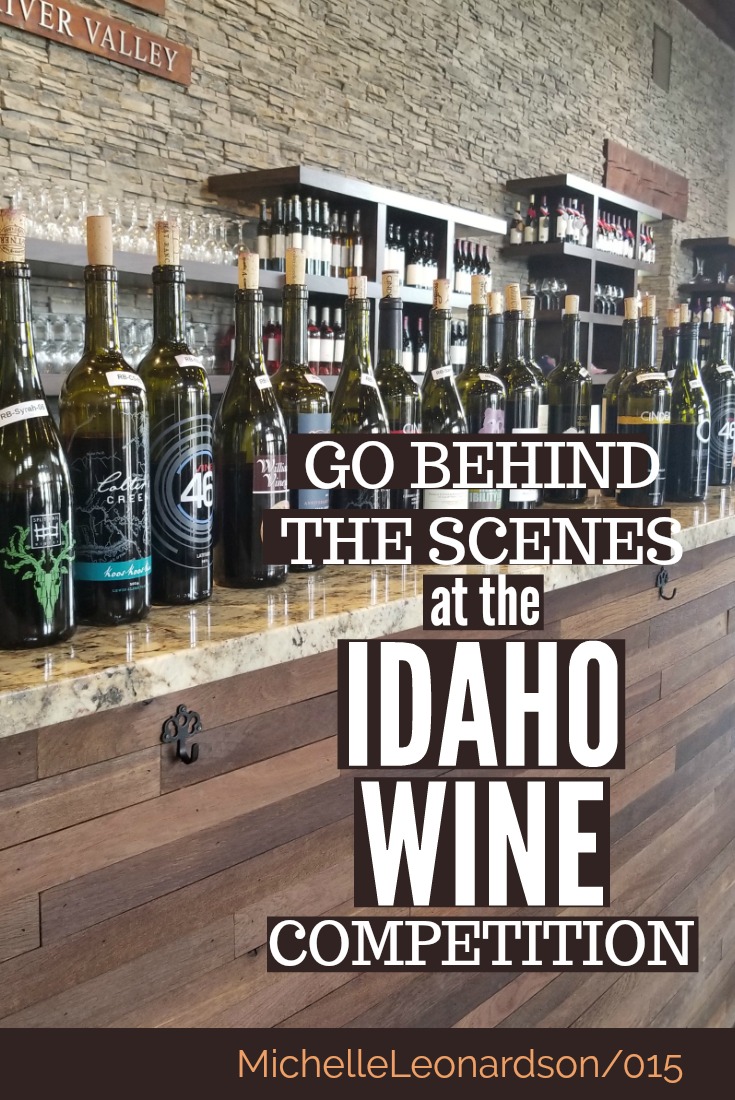 Podcast: Play in new window | Download | Embed
Subscribe: Apple Podcasts | Android | RSS