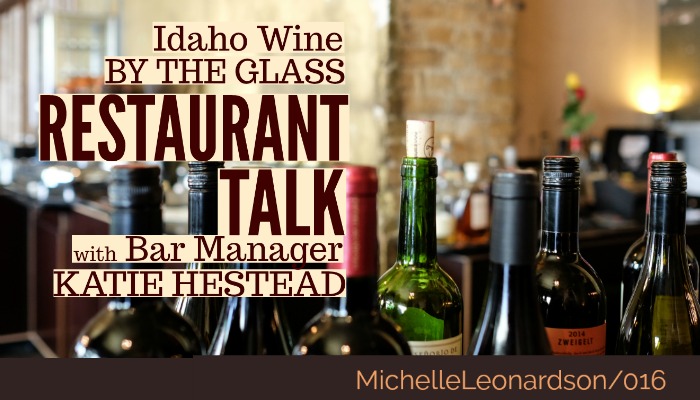 Katie Hestead is the Bar Manager and Wine Director of Richard's, a stunning downtown Boise restaurant located at the Inn at 500 Capitol. In this episode she talks about the significant role food has played in her life and the impact wine has made in her soul.
Related Links
A Note from Michelle: Please join me for my upcoming wine classes! Next up: Thanksgiving Food and Wine Pairing – Click here to register!
Find out more about Michelle's wine classes by clicking this link.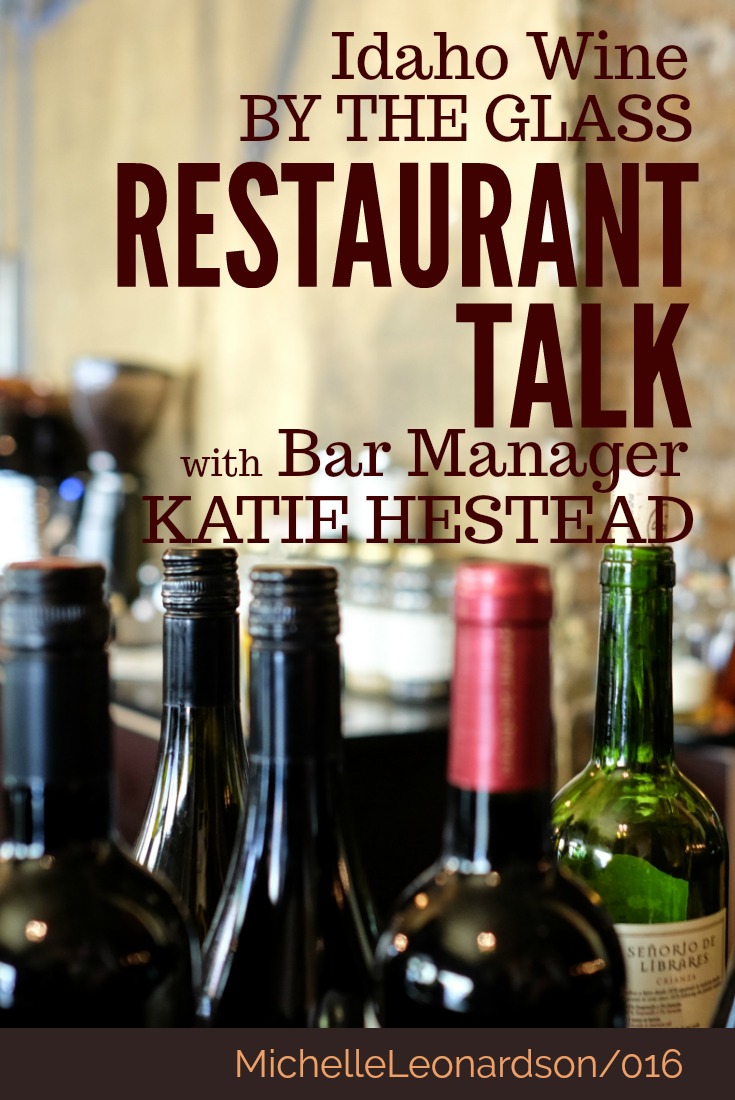 Podcast: Play in new window | Download | Embed
Subscribe: Apple Podcasts | Android | RSS