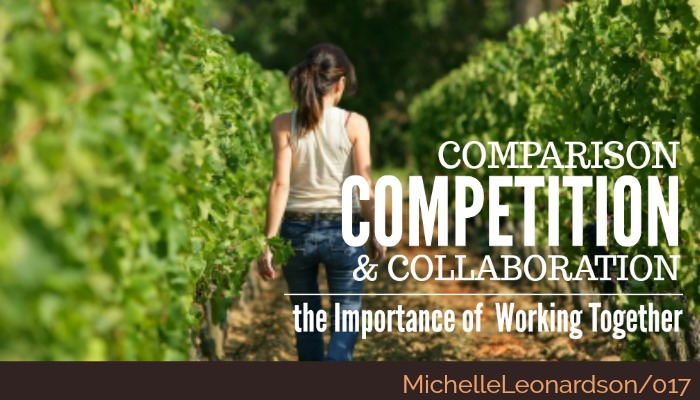 This is an episode like no other.  In early October 2017, we watched in horror as wildfires have ripped through beloved areas of Northern California.  Lives have been lost.  Entire neighborhoods and businesses, vineyards and wineries have burned to the ground displacing thousands.  California is in our heart and in this episode we address the need to help the communities that have been forever changed by the disaster.
Stay with us as the topic turns to Idaho wine and the importance of comparison, competition, and collaboration within the industry.  Learn why all three are essential to success and how to prevent jealousy and resentment from rearing its ugly head.
This episode is full of heart – you won't want to miss it.
How You Can Help California
Thank you for your interest in helping Northern California recover and rebuild.  Please visit the following pages for specific information on how you can get involved:
Wine Spectator: California Fires: How You can Help
Sip on this Juice: Sonoma County Fires in California – What You Can Do To Help
Related Links
The Bear Flag Inn (Calistoga, California)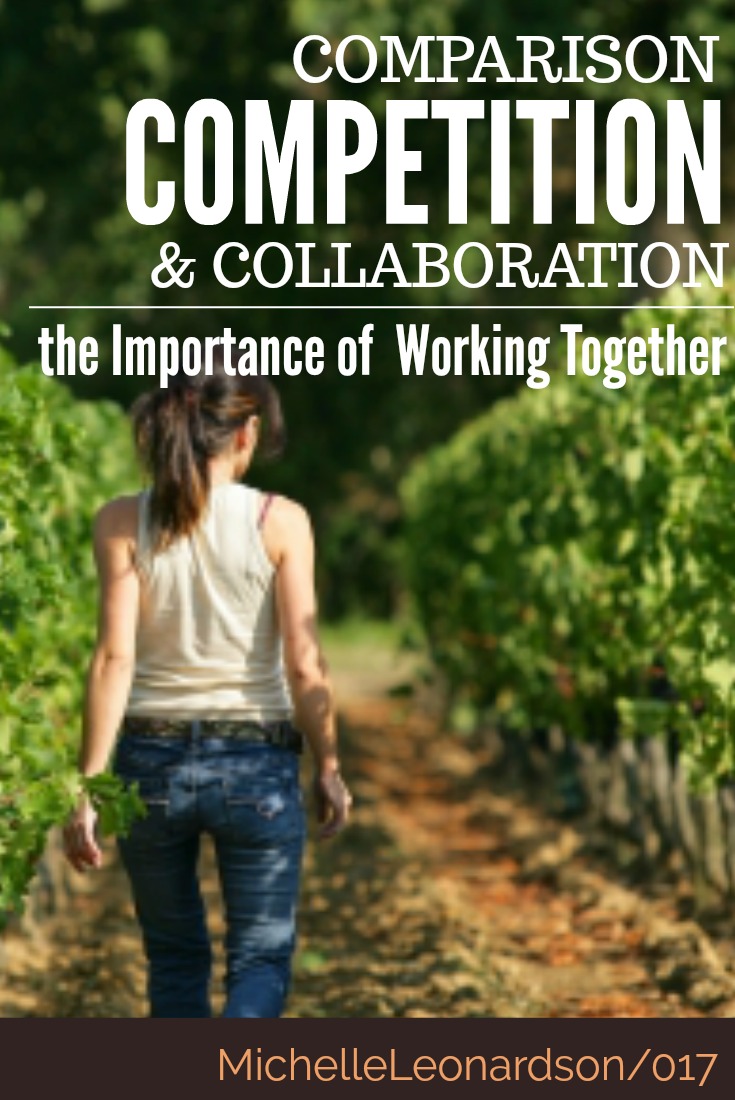 Podcast: Play in new window | Download | Embed
Subscribe: Apple Podcasts | Android | RSS