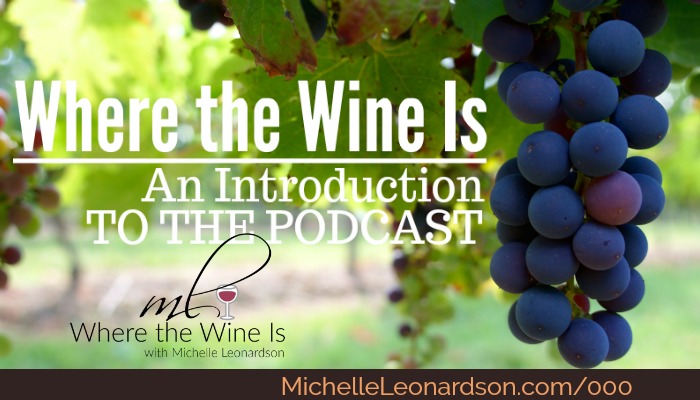 Welcome to the Where the Wine Is podcast!
This episode will introduce your host, Michelle Leonardson, and tell you what to expect from the podcast.
*This post contains affiliate links.
Michelle changed her life in 2016 when she turned her love of wine into a career by becoming a Certified Specialist of Wine.  During this time she also started her blog Michelle Leonardson | Where the Wine Is.
The podcast is a natural extension of the blog and will deliver a more in-depth look at the lives and careers of the people involved in the Idaho wine industry.
Thank you for listening!
Related Links
Connect with Michelle socially:
Facebook
Pinterest
Twitter
Instagram
Email Michelle at m@michelleleonardson.com.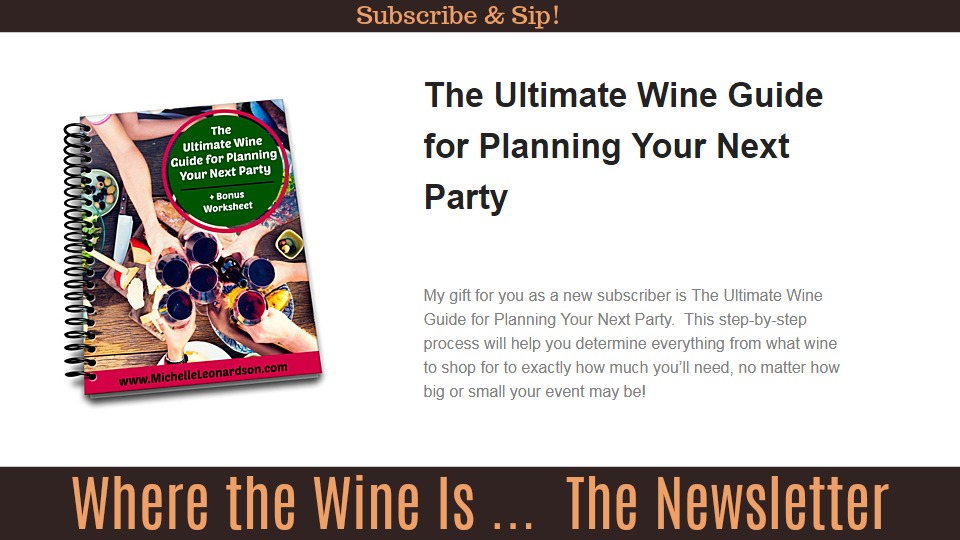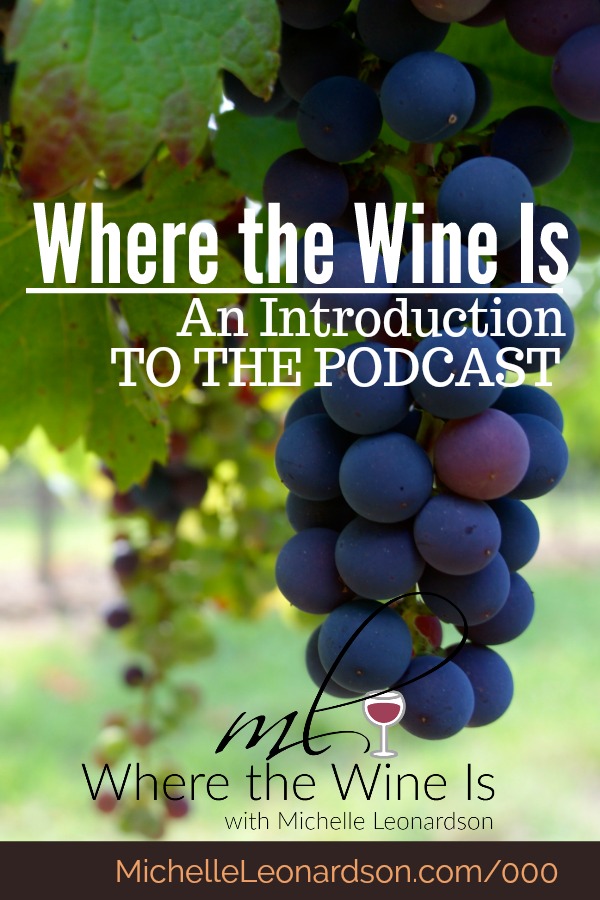 Podcast: Play in new window | Download | Embed
Subscribe: Apple Podcasts | Android | RSS