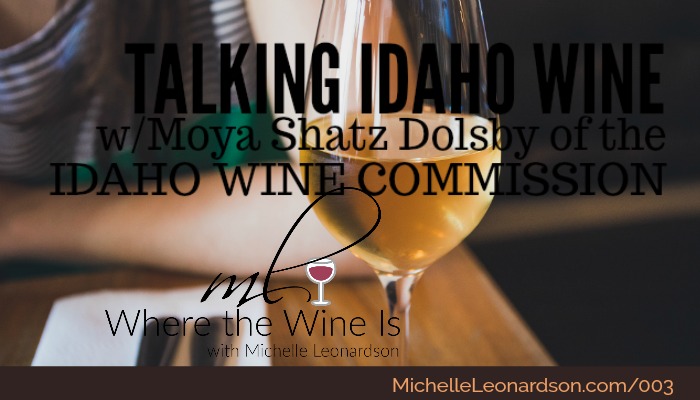 Moya Shatz Dolsby is the Executive Director of the Idaho Wine Commission and in this episode, she talks with host Michelle Leonardson about the growing Idaho wine industry.
*This post contains affiliate links.
After a college internship with the Washington Wine Industry, Moya moved up the ranks to become event coordinator for the prestigious Taste Washington event.  Her accomplishments quickly led to a leadership position in IWC, whose mission is to put Idaho on the wine map of the world.  Moya is dedicated to sharing her love of Idaho wine as she travels throughout the nation, pouring one glass at a time while astonishing people with excellent vintages.  The secret is getting out – Idaho wine is delicious!
Related Links
Idaho Wine Commission:
Website
Savor Idaho
Savor Idaho North
@IdahoWines
Wineries mentioned in this episode:
Ste. Chapelle
Scoria Vineyards and Winery
Hat Ranch Winery and Vineyard
A Note From Michelle:  I hope you are enjoying this podcast series so far wine lovers! If you are, would you do me the honor of leaving a review on iTunes? It's a great way to let others know about the show.  I appreciate you!
Cheers!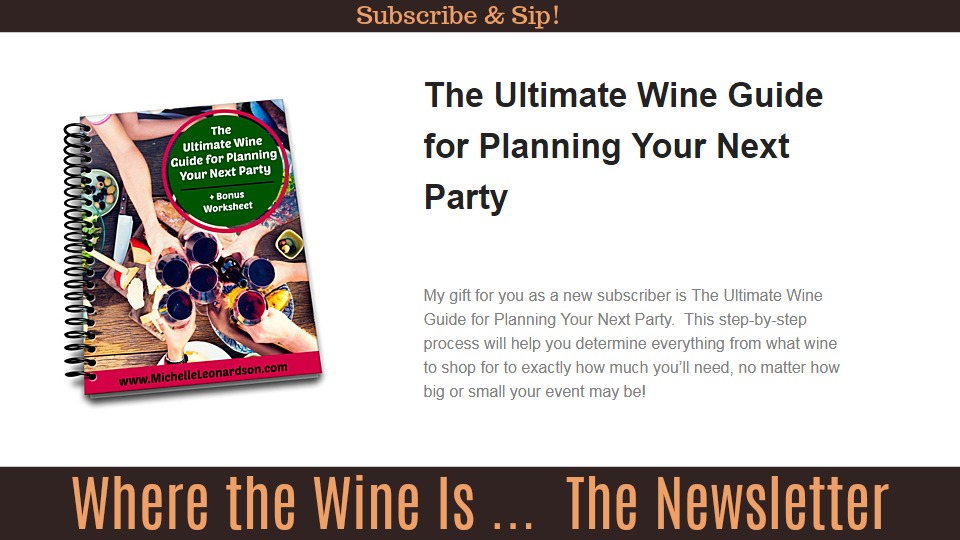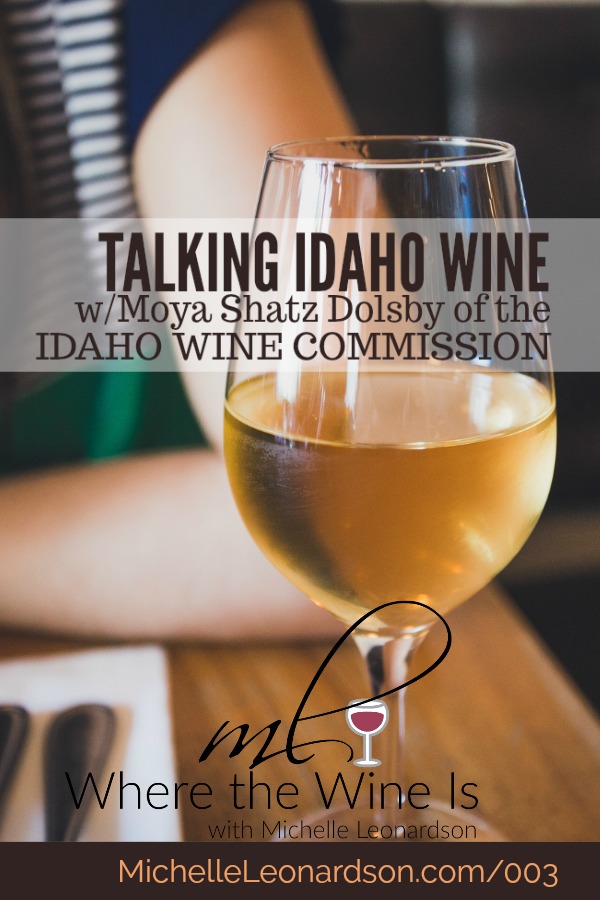 Podcast: Play in new window | Download | Embed
Subscribe: Apple Podcasts | Android | RSS