If you like sparkling wine this is a conversation you won't want to miss!
Hailey Minder returns to the podcast to talk sparkling!  As owner and head winemaker at 3100 Cellars, Hailey excels at showcasing Idaho's unique terroir while remaining dedicated to the Old World style of production.  Hailey and Michelle's lively conversation covers the intricacies of creating bubbly, the controversy regarding terroir and Idaho's first (and only) sparkling winery.
Wine Review
3100 Cellars Whitewater Sparkling Wine.  This is the first release of 3100 Cellars wine!  Made from 100% Chardonnay grapes sourced from the 2014 vintage at Bitner Vineyards in the Snake River Valley by winemaker Hailey Minder. This wine is 13.3% abv and is priced at $36.00.
Appearance:  Medium yellow with mildly aggressive fine bubbles.
Aroma: Lemon, cantaloupe, apple and pear on the nose.
Palate: Dry, with bright acidity, translation of citrus and a hint of nut.
Finish:  Dancing around the palate well after the swallow.
Rating: Excellent! B+
Related Links
3100 Cellars
@3100Cellars
Where the Wine Is podcast episodes mentioned:
007: Pursing a Career in the Wine Industry with Hailey Minder
011: Telaya Wine Co. | An Interview with Carrie & Earl Sullivan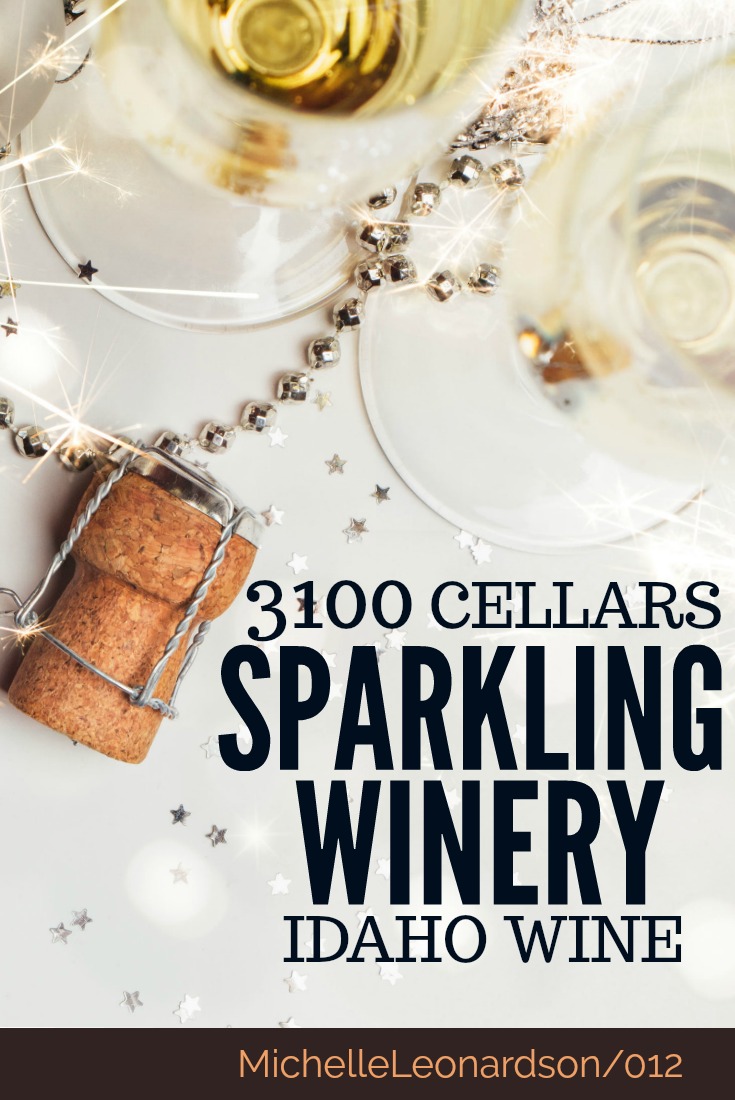 Podcast: Play in new window | Download | Embed
Subscribe: Apple Podcasts | Android | RSS